Homebuilders – Did you know that over 92% of your buyers are searching online before they ever visit a builder?
Digital listings are essential, but they can be a real pain to manage. So many sites, so little time.
Now, imagine one place to easily create and update all your listings and collect your leads, with just a few clicks. That's the beauty of New Home Listing Service (NHLS™).
Dedicated exclusively to NEW homes, NHLS provides the listing hub and distribution portal builders need to connect with buyers across North America.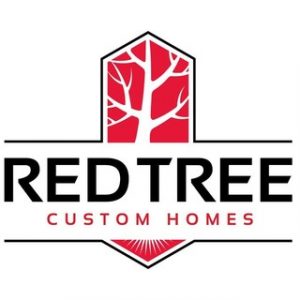 "We are excited for the 3 year partnership with NHLS. We enjoy the site's functionality and especially appreciate the stats it provides. We signed up for 3 years as we anticipate large growth for NHLS and
we want to be a part of that. We see the long term potential for this web destination and feel it fills a void for consumers in the market place. We at Red Tree believe this will help us connect with the new buyers marketplace on a different level than we are used to. It's going to be an exciting 3 years!"
CEO/Founder, Red Tree Custom Homes
You're one step away from reaching thousands of home buyers. Don't miss your chance to get noticed. Create your Builder Account and get started today.
"NHLS™ aggregates everything a builder needs to simplify their market effort. They can integrate and create listings automatically, highlight additional features using over 240 possible data fields and then distribute listings out to other marketing channels all from one place – only entering the data once. They can even manage their leads from all marketing channels in the same location.
NHLS™ is helping builders spend less time on updating and more time on what really matters."