Distribution and Leads together in one place.
Distributing your listings and leads to the…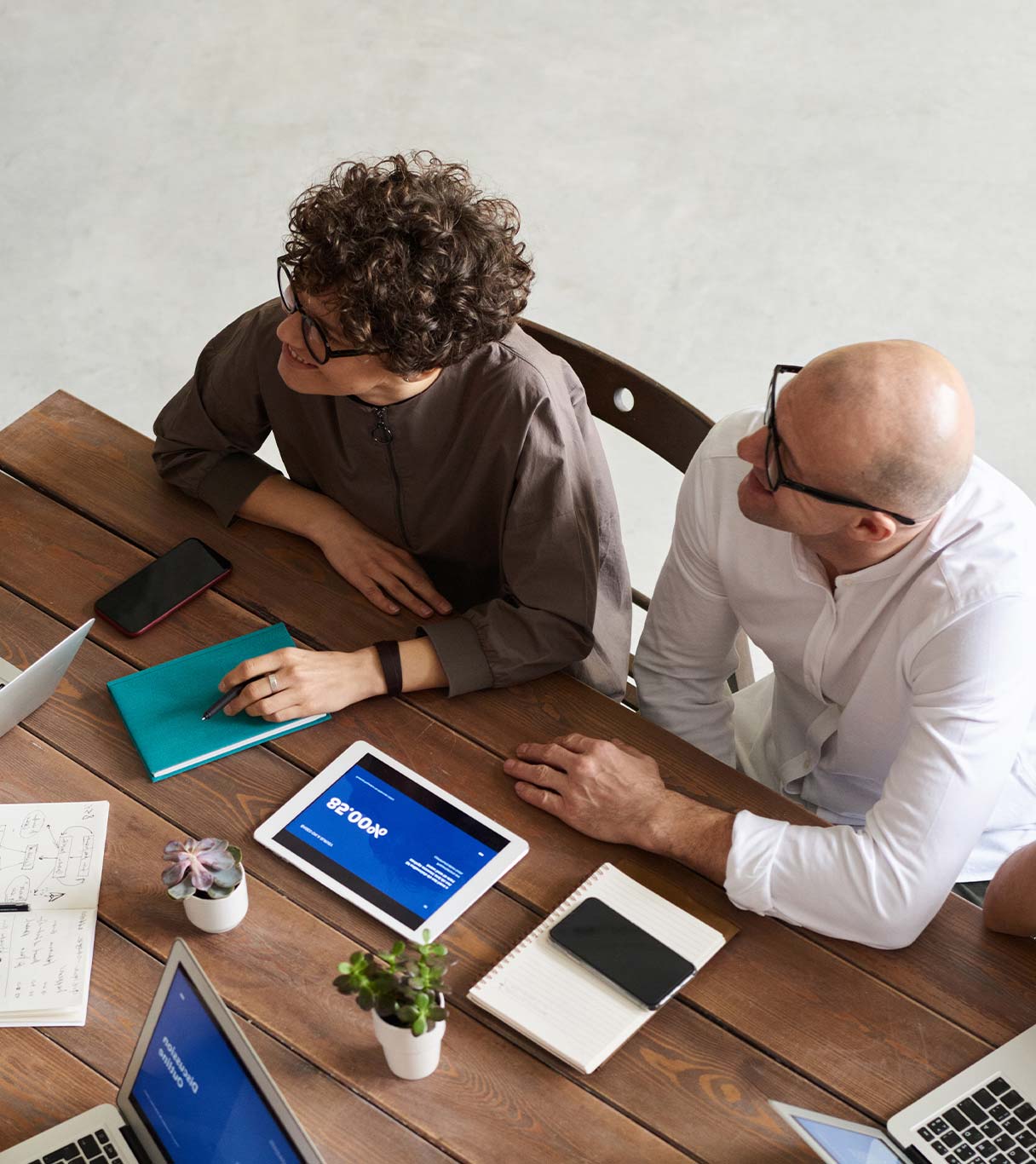 Once the listings are ready to go, with a few simple clicks you can choose to market one or all of your listings on various marketing channels. You will be able to update and change them all in one place.

"This exciting new relationship between Constellation and realtor.com allows builders to use the NHLS platform to syndicate their listings to our large and highly engaged consumer audience with just a few clicks. Realtor.com's traffic growth has outpaced that of our closest competitor for the past 11 months, according to data from Comscore. Unique users at realtor.com in January, 2021 grew 37% year-over-year to a record 94 million (internal metrics)."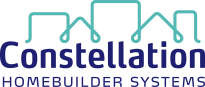 "We are so excited to introduce this new partnership between NHLS Distribution Engine and Realtor.com. The NHLS Distribution Engine (NHLS.info) is directly integrated with Realtor.com making it super easy to advertise your new communities and homes directly on their site. With this new partnership builders will now have much more effective ways to connect with homebuyers and we will be well-positioned to support them on that journey."
You're one step away from reaching thousands of home buyers. Don't miss your chance to get noticed. Create your Builder Account and get started today.
"NHLS™ aggregates everything a builder needs to simplify their market effort. They can integrate and create listings automatically, highlight additional features using over 240 possible data fields and then distribute listings out to other marketing channels all from one place – only entering the data once. They can even manage their leads from all marketing channels in the same location.
NHLS™ is helping builders spend less time on updating and more time on what really matters."